Legal counsel Jarosław Chmielewski – Partner of the Law Office
Member of the Upper Chamber (Senate) of Polish Parliament of the 6th term, Member of the Legislative Committee and the National Economy Committee of the Senate of the Republic of Poland, Member of the National Council of the Judiciary from 2005 to 2007. He completed his judicial training in Opole and the legal counsel training in Poznań.
He specialises in administrative law, commercial law, energy law and real estate law. He provides ongoing legal support to entities of the mining and metallurgical sectors.
He has supported about 1,300 ha of land transactions for photovoltaic investments.
Former: Head of the Regional Postal Services in Opole, Head of the Opole Branch of 

PFRON

(State Fund for the Rehabilitation of the Disabled People), Head of the Legal Department of the Regional Branch of 

ZUS

(the Social Security Institution) in Opole, Head of the Wrocław Branch of the law office of Kancelaria Radców Prawnych Piszcz i Wspólnicy.
Former CEO of the ARP Operator.
Attorney for the Archdiocese of Wrocław, Opole Diocese, Gliwice Diocese, Congregation of the Sisters of St. Elisabeth Provincial in Wrocław, Salvatorian Fathers of the Society of the Divine Congregation Provincial in Kraków and the Cathedral Parish of the Elevation of the Holy Cross in Opole in respect of the recovery of real estate lost after 1946.
Legal counsel Jarosław Chmielewski has provided legal services and advice to numerous Polish and international entities who prefer to call on him for his support.
In 2008-2011, he provided legal services to Italian investors in the Walbrzych Special Economic Zone in terms of project implementation.
In 2005-2012, he supported the incorporation of the Israeli Company Degem in Poland, which is a world leader in innovative solutions in the education system, and provided legal support to them, which then launched a multi-centre project in Wrocław, Warsaw, Częstochowa and Jawor, among others.
Currently, he provides legal services to businesses, including Fugor sp. z o.o. based in Krotoszyn, and he is a partner of Solar Park Zamość sp. z o.o.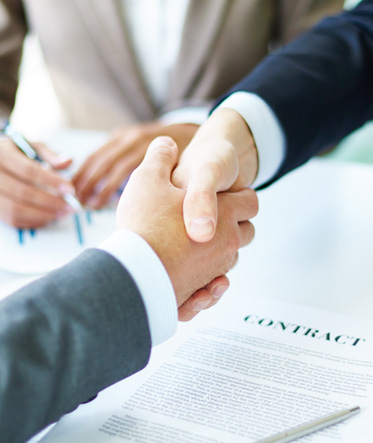 Nieniejszy mail jest pułapką na osoby rozsyłające niechciane wiadomości. Prosimy o nie wysyłanie na niego żadnych wiadomości gdyż Państwa adres może zostać pernamentnie zablokowany.
alexander@secretcats.pl
. Jeśli jesteś właścicielem niniejszej strony możesz usunąć tę notkę jednak pamiętaj, że ta pułapka ogranicza niechciane maile wpadające na Twoje skrzynki pocztowe.